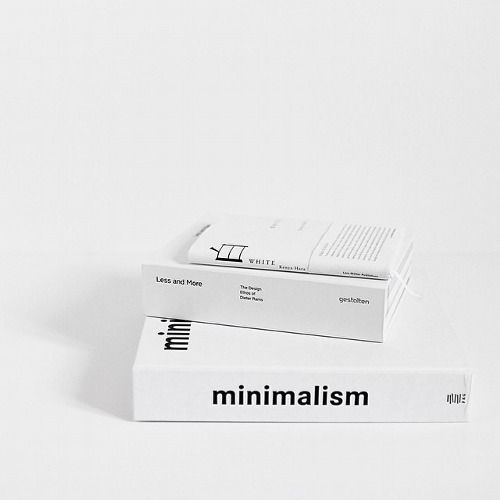 Dining Table Chairs Makeover
I did not know exactly the shape I was looking for, but knew that I wanted to paint them with this SUPER pretty Krylon® Italian Olive color. I stopped at 5 different thrift stores, picking up different chairs along the way (each were only $6), thinking that I would use 4 mismatched chair and just spray-paint them all the same color. Then, on my last stop, I found 4 matching ones for $30, score!!
Don't let your imagination be blocked by normal things, self-doubting and negative self-denying.
They were that awful orange wood, and I didn't love all the detail, but thought they might look more modern painted the beautiful deep green. They honestly turned out even better than I thought they would!!! I started by sanding the topcoat with my mouse sander to rough up the topcoat, then sprayed on about 5 light coats of Krylon® ColorMaster™ Paint + Primer – 25% More in Satin Italian Olive, letting them dry in between each coat.
Don't worry about it being patchy the first couple coats, the key is light layers to build up the color and keep it from dripping. The color looked SO rich when it was done. The satin finish has some sheen, and I really wanted a matte finish that almost looked like chalk paint, so I tried the Krylon® Matte Finish Clear. I was super impressed with how flat the color looked after it dried! What do you all think?! All I have left to do is find a larger oval table to replace the game table I painted with chalkboard paint, and I'll be ready to host a dinner party!
Source: http://ispydiy.com
---