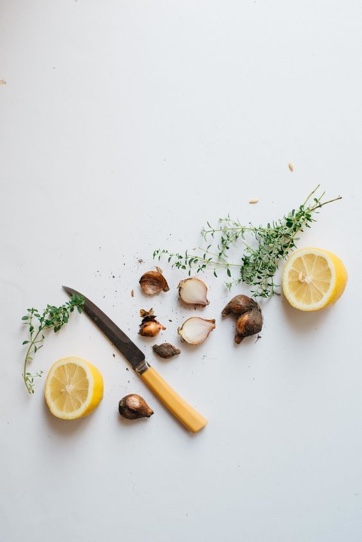 Our products enable a very pure form of travel, allowing our customer to confidently belong anywhere without worrying about what they are carrying. We have no exterior branding, no padding, they are designed to deflect attention—it's a raw experience. Our customers appreciate how they age and consider scars well-earned.
I think the best shaped box ever on earth is a coffin which can be handmade to escort the forever numb-hands.
― Munia Khan
It took three years from first prototype to having a product we believed in, and we've been in business for just over a year. Our consultancy has given us the space to figure out what we want to be, find our voice in how we communicate, and feel comfortable that we can deliver consistently quality products and after-sales service.
We don't do any PR, marketing, and make no effort with social media. And if you read our site, [you'll see] we'd rather you didn't buy our products if you don't know what you're buying. It's part of our philosophy of enjoying the journey (the process) and letting the destination take care of itself. Thus far it's sustainable and growing.
Source: handfulofsalt.com
---